About Astrology

Acharya Chanchal
I completed my Jyotish Vidya Visharad (Predictions), Daivagya Shree (Predictions) and Jyotish Shiromani in Astrology from Bhartiya Vedic Jyotish Sansthan, Varanasi, I completed my masters from Shree Maharishi College of Vedic Astrology, Udaipur. I have certifications in Vedic Remedies, Vastu Shastra, Numerology, Tarot, Angel Healing and Crystal Healing. I am specialized in Prashant Shastra. For learning this superscience, we need a healthy mind and body. For this purpose I completed my diploma in Yoga Sciences in 2009 from Gurukul kangri Vishwavidyalaya, Haridwar. I believe in karma. Karma plays an important role in Astrology. I am working in this field for last 7+ years but I am still a student.
7
7+ years of Experience with
Tarot & Horoscope
Read More
Horoscope Forecasts

Our Services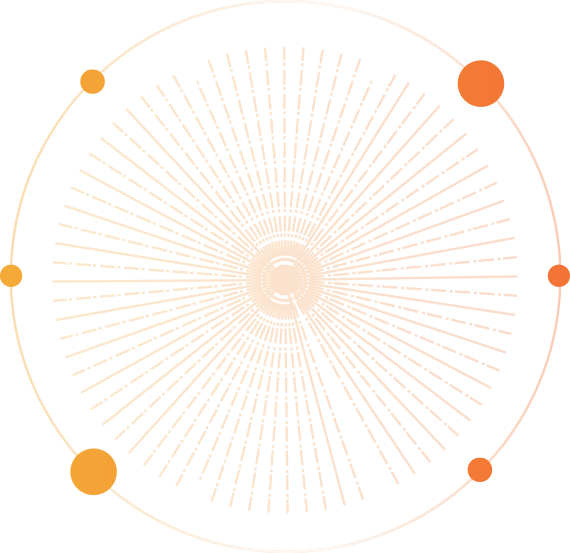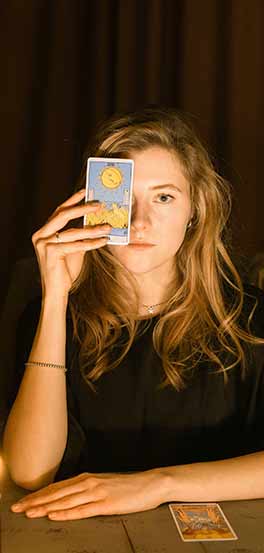 Our Product

All kinds of stone, rudraksha,auro cleaning products work place healing products/ home healing products crystal, crystal bans, yantra all available
Why Choose Us

0

+

Trusted by Million Clients
0

+

Year's experience
0

+

Types of Horoscopes
0

+

Success Horoscope
What My Clients Says


You are awesome. Whatever you predicted for me has always come true.Aapne jaisa bola that waisa hi hua I approciate your work ap bahut helpful aur achche ho God bless you
Fatima Khan
- Astrologer

Thank you so much for your guidance it helped me a lot. All the 3 predictions made within 6 months have turned out to be true. I was worried but your positive approach and guidance with the prediction made things easier for me. Keep up the good work ma'am God bless you as you are doing great service for society.
Pooja Sharma
- Astrologer

Whatever predictions you have given every time it comes out absolutely true.Your predictions have shown remarkable consistency in "Horoscope Analysis" and "Prasna". As always I am thankful to you for your generous support.
Vinita Joshi
- Astrologer
[trustindex no-registration=google]